Your SEO and
Digital Services
EXPERTS
Welcome To KAFE
Digital Marketing
Today, simply having a business website is no longer the significant advantage it was 15 years ago. It's now all about how well your business is able to rank on Google, state of your reputation and how your brand is represented to the ever-growing online community. If you're tired of trying to get by solely on traditional marketing methods offer, we're more than happy to show you a world of opportunities online.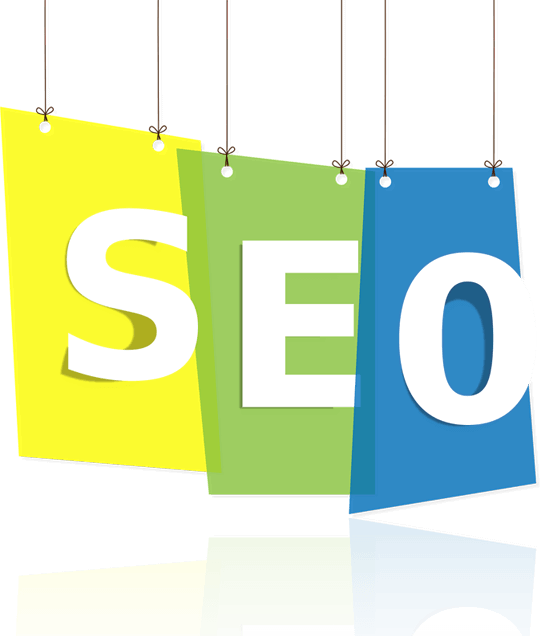 Surpass Your
Expectations
Obviously, objective one is surpassing every expectation our customers have. Doing the job right, the first time is very important within our team.
Build Lasting
Relationships
Equally important is our mission to not only have customers who approve of our work but to have business relationships with the companies we work with.
If youre tired of trying to get by solely on traditional marketing methods offer, were more than happy to show you a world of opportunities online.

A website is a visitor's first impression of your business and can have a major impact on the success of your business. Therefore, it's important to ensure that your website makes a good impression.

We use approved techniques to bring up your business's information when a relevant search is made. And that is especially important because 78 percent of mobile searches lead to purchases offline.

Community Marketing (also known as Local SEO) is a powerful tool that small businesses can use to build visibility and foot traffic to their stores.

A Marketing Audit provides you the opportunity to discover what's broken and what needs to be improved in a Marketing Campaign.

Find Your Perfect Pay-Per-Click (PPC) plan here. Select the paid management plan based on your ad spend.
Cheryl and her team are awesome!
Great Teamwork!
~ Wyvern Marketing
KAFE is the best at what they do.
They are the cream of the crop!
~ Life Skills Tutoring
Personable, clear, knowledgeable.
She Knows Her Stuff
~ LaDiva Dietician
Prompt response. Willingness to work on a rush basis.
Prompt Response
~ Donna D.
KAFE Digital Marketing is amazing. The owner, Cheryl, is a master at what she does, and knows how to bring people to your page. Even better than that, though, is what she brings to the table holistically. She has been a lot of fun to work with, and has gone above and beyond in supporting me and my business in our quest for growth. If you are thinking of working with Cheryl, you definitely should. If you're not, you probably should anyway, or at least give her a call.
Has Gone Above and Beyond …
The queen of all things digital, Cheryl's professionalism and depth of knowledge are second to none. She always provides great insight into how a product's intended use can be expanded or maximized. Have a problem? She can recommend the most effective solution. Each time I work with her, I leave each consultation having received MUCH more than I asked for. So, what are you waiting for? Call her now!- Author of "Shepherd or Sheepdog? How to Care for the People in your Life.
The Queen of All Things Digital
~ Marcia, Author
Working with Cheryl and KAFE, LLC is a dream come true. They produces good work quickly and consistently, and they do it with dedication and such a good attitude, I hope I can work with her for a very long time. You can count on Cheryl to track all the details, sort them and to make life easier every day. I recommend KAFE, LLC most highly and without reservation.
I Recommend Most Highly and Without Reservation …
I have worked with KAFE, LLC many times over several years and from day one they have made a lasting impression. The staff has proven to be intelligent, personable and terrific communicators who really knows their stuff! When I put a project in the hands of KAFE, LLC, I feel secure and confident that it will be completed in a timely and professional manner.
I Feel Secure and Confident
Cheryl is an excellent project manager and very capable at juggling multiple, disparate resources, each with their own idiosyncrasies and requirements. She's a delight to work with, and knowing that Cheryl is working on a project is an assurance that it will be completed, correctly.
Excellent Project Management
Cheryl, the owner of KAFE Digital Marketing, is detail-oriented and a people person. Her work was on time and very professional.
Very Professional
Cheryl is very resourceful, flexible and reliable. It's a joy to work with her.
A Joy to Work With
Cheryl is one of the hardest working people I know! She is passionate about business and making things happen! She was teamed with some of the best at Connecting Neighbors and she pushed them to the top! I would work with Cheryl in the future on any project. I would also recommend her to any organization as she would be a true asset.
Passionate about Business
Cheryl is a very reliable person and if she promises to complete a job for you, she will deliver! She's amazing! She communicates quickly via email or telephone and is easily accessible. You will not regret working with or for Cheryl. She would be an asset to any company.
Very Reliable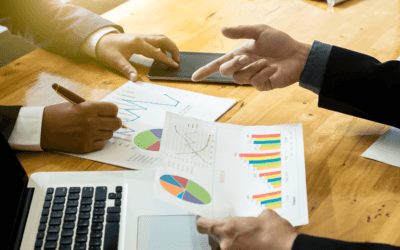 Are you looking for ways to increase the number of visitors coming to your website? If so, you're not alone. Thousands of businesses are fighting hard to see their websites seen by more and more people every day. But don't worry—it doesn't have to be that difficult! ...
read more