In today's interconnected world, it has become necessary for businesses of all sizes to have a presence on social media. An online presence lets you connect with current and potential clients looking for your products and services. Unfortunately, online visibility is one of the biggest challenges to overcome when starting a social media campaign. That is why Search Engine Optimization (SEO) is integral to any marketing strategy, and social media can improve SEO.
As social media continues to grow, so does the importance of SEO. Using social media sites with search optimization techniques, you can capitalize on their ability to reach a large audience quickly. You can also share your content across social media platforms to generate traffic that will result in better rankings on search engines. At KAFE Digital, we will help you get your desired results. This article will share ways social media can improve your SEO. Read on!
What is a Social Media Strategy?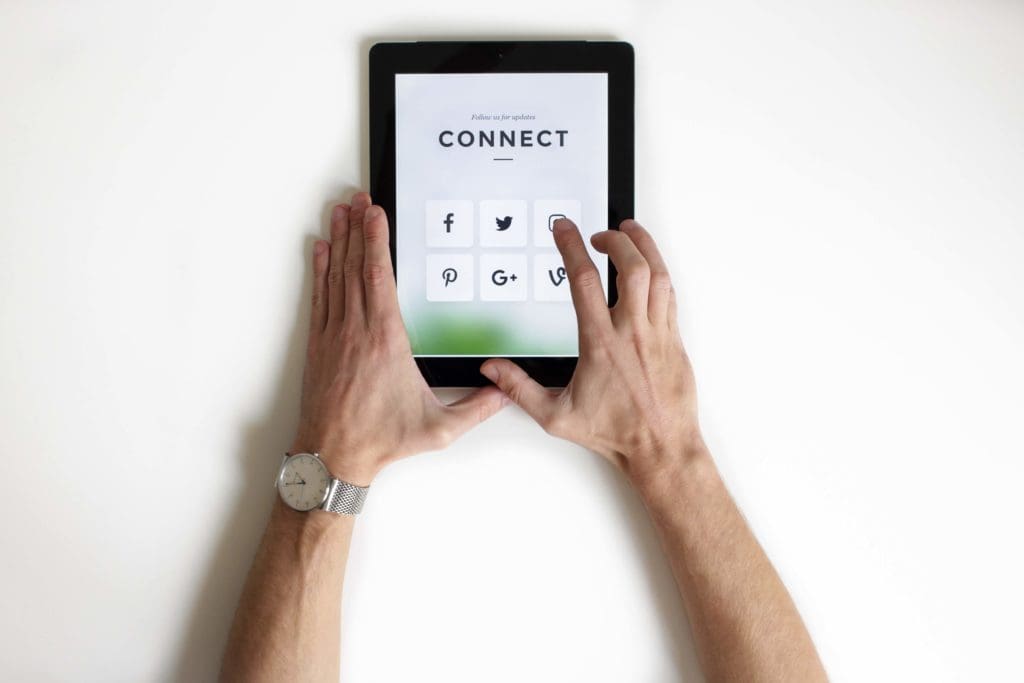 The basis of your company's approach to using social media is a strategy. A social media strategy is a plan that defines the goals for your company's use of social media, the strategies you'll employ to reach those goals, and the metrics you'll use to track and measure performance.
Social Media and SEO
Social media refers to various platforms and applications that let people post content, connect, and establish communities. It also includes owning and maintaining multiple social media networks like Facebook, Twitter, Instagram, TikTok, and YouTube to generate traffic and sales or drive customer engagement and brand awareness.
As for SEO, it is a set of procedures created to help your business website rank high in Search Engine Results Pages (SERPs) and enhance the look and positioning of web pages in organic search results, resulting in more people seeing your brand and visiting your website.
Importance of Social Media for SEO
The use of social media is a key component of off-page SEO strategies in today's digital marketplace. You can improve your rankings and expand your digital presence by optimizing your social media accounts, producing top-notch content, connecting with your audience, and working with influencers.
Social Media SEO and Link-Building
No matter how often the SEO environment changes, backlinks affect your ranking significantly. Links pointing from one website to another are backlinks or inbound links. The higher the quality of the referring website, the better result will be for you. Google prioritizes high-quality links and considers them to be among the ranking criteria. 
Links from well-known social media channels like Facebook are "no-follow" links, which means they do not transfer link authority to your website. You may share your complete article or links to your blog's content for the most traction.
The SEO Benefits of Increased Brand Awareness
Your social media strategy's ability to increase "branded" organic search traffic and clicks is the main SEO benefit of visibility that it may generate. Most individuals will store your brand name and products in their minds, only to later do a branded Google search for your company name or products. This is particularly true if your social messaging is compelling and thought of. Many websites, especially newer ones, might have significant organic traffic from branded searches.
Ways on How Social Media Can Improve Your SEO
Here are some ways how Social Media can improve your SEO:
Create and Share Infographics in Social Posts and Blog Articles
Infographics are a visually appealing, bite-sized approach to presenting information to increase your website's shares, engagement, and traffic. They may also be used on social media posts; you can incorporate them into your blogs or any type of content. This is an excellent approach to reintroduce an old favorite content while providing extra value upfront.
Target Clients Who Are More Likely to Convert to Your Site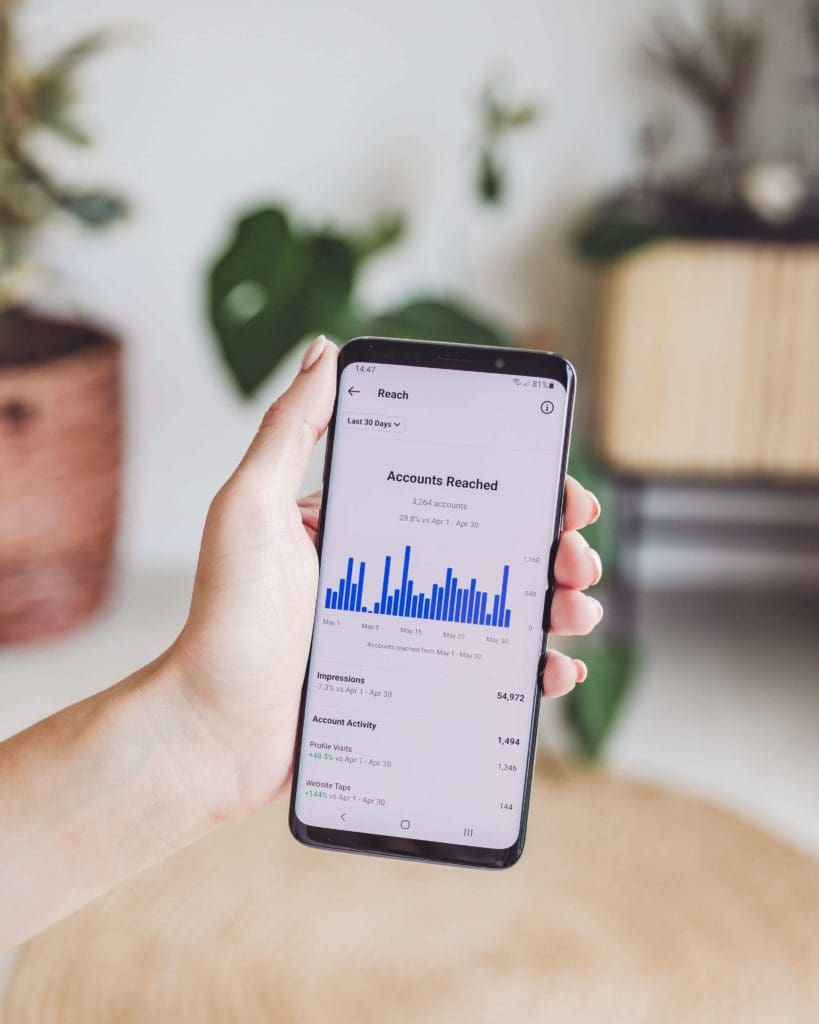 When using social platforms, you should constantly be aware of your target audience and the strategy to reach them. People you know are ready to convert should be one of your social media target audiences. Use a variety of posts for various audiences as part of your content strategy. These become simple achievements since they convert and interact with the website after they arrive, which is beneficial for SEO rankings.
Expand Website Content Through Social Channels To Reach New Audiences
Regardless of how excellent your website content is, you still need visitors to see it. Sharing your high-quality content on social media sites, such as blogs or articles, is beneficial since it increases traffic to your website. 
You also foster favorable brand connections by producing content that responds to people's inquiries. Social algorithms typically display your material to new social media users due to the excellent feedback it receives on social media.
Establish Relationships With Customers
One of social media's key concepts is that it is a two-way street. As a brand, you must start by giving your potential customers relevant content without expecting anything in return. Once you've built up a connection with your audience, you'll have a relationship where you can provide value, accumulate this favorable currency, and trade it for traffic or clicks on your CTAs.
While we make it a point to generate content that doesn't request anything, like clicking links or buying our product, we have the social media philosophy that anything we post on social networking sites has some value for our audience.
Optimize Your Profiles on Social Channels and Lead Audiences Toward Your Website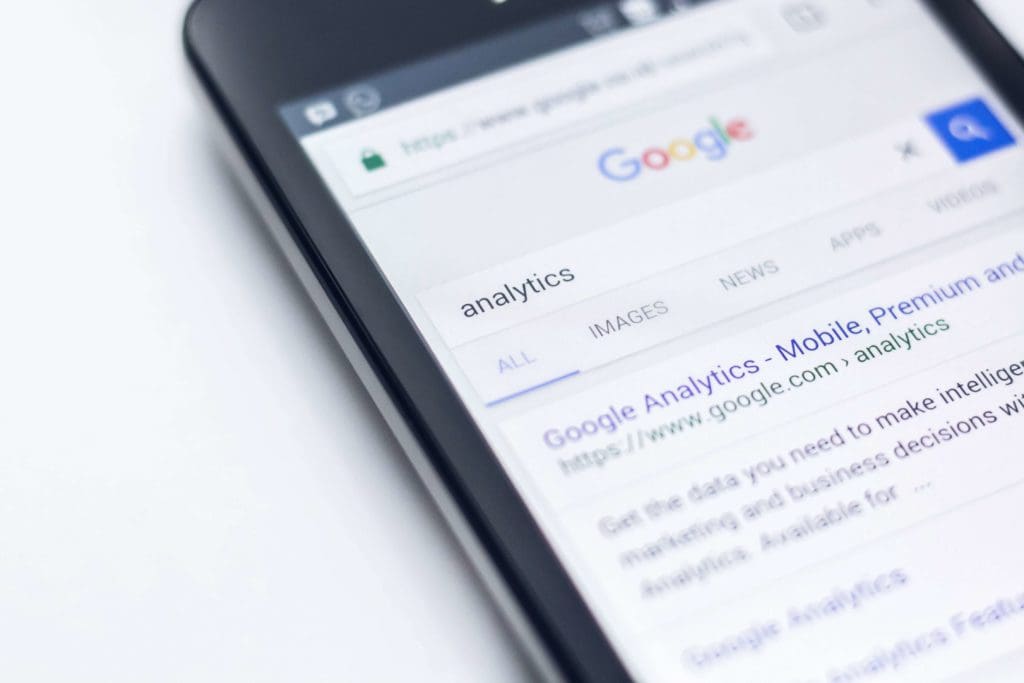 Making your website accessible to active users is a quick yet effective technique to attract visitors. Ensure your social media networks are optimized and include a link to your website in each profile. Use a "link in bio" service to host numerous links if necessary, but always have a prominent shortcut to your website available.
Supercharge Your SEO with KAFE Digital Marketing!
Now that you know how social media can improve your SEO, it's time to apply the right digital solutions for your business! At KAFE Digital, we pride ourselves on excellent customer service and digital solutions. We have a team of professionals ready to help with your social campaigns, rankings, SEO, and everything in between!
Get in touch with us today to get started!