Audit Your Digital Marketing
What's a Digital Audit?

A Marketing Audit provides you the opportunity to discover what's broken and what needs to be improved in a Marketing Campaign.
We evaluate past and existing marketing efforts and results to guiding future efforts. The baseline is foundation that can be used to create your Marketing Blueprint.
How We Help Your Business

If you want to compete in the online marketing world, then you need serious intelligence and a good consultant. We need to understand your business, your products and services, your marketing goals, as well as your past and present marketing efforts to help us devise a sound online marketing strategy for you. Thus, when we get down to implementation, every step in the process, and every milestone will be aligned with your marketing goals.
Why Audits Are Needed
Digital marketing allows businesses to leverage different online channels to better target their customers and prospective customers. It brings together all of the latest marketing tools, technology, and trends, and utilizes them to help businesses of all shapes and sizes to effectively reach out to their customers and prospective customers.
With more and more brands looking for effective digital marketing, the need for digital marketing consultants is at an all-time high.
Do We Know Our Stuff?

Our staff has been trained on best practices for each of our services. In addition, we continue to educate ourselves by keeping an eye on changes within the marketplace and with technology.
Types of Audits We Perform
Local/Organic SEO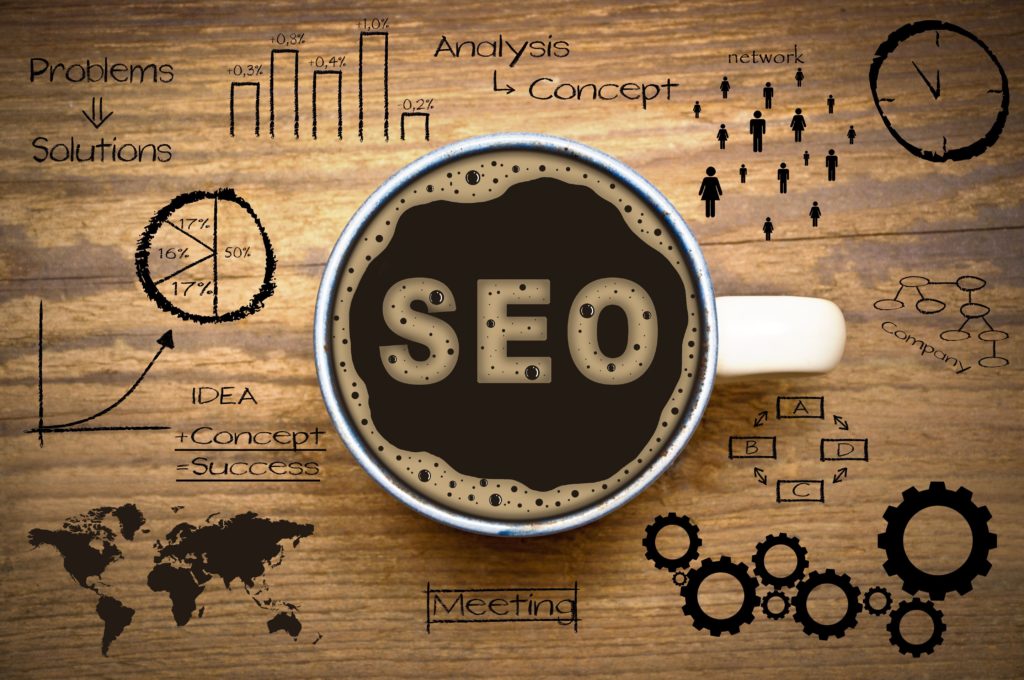 In today's competitive digital landscape, it is essential to keep track of your competitors and how they are performing. A comprehensive competitor analysis and strategy development can help you determine which channels, techniques and tactics are most effective for your own SEO efforts
What Will the Audit Reveal?
Not only to determine the quality of your past services but to know the impact it had on your business and how it stacks up against your competitors. An audit is also used to establish the SEO baseline. It will help you to avoid subpar services and spammy practices that hurt your marketing efforts.
Reputation Marketing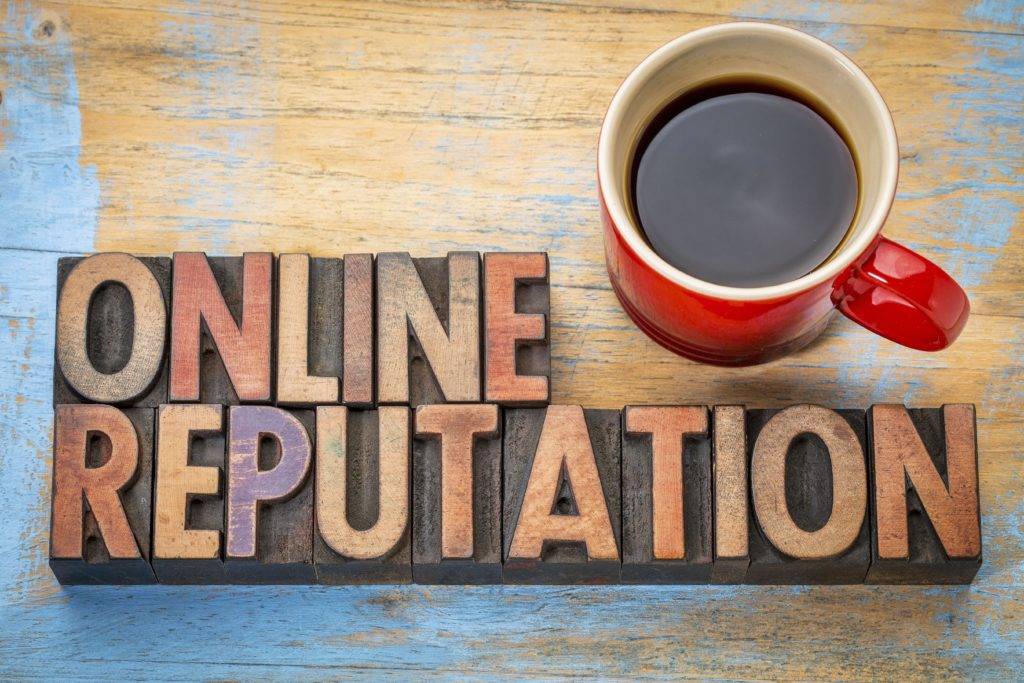 We analyze your online presence and customer reviews. This audit focuses on reviews and the direct and indirect factors that impact reviews.
Your Marketing Baseline
Knowing your previous spend, what to build from, what needs to be improved, understanding previous results to establish a baseline from which we can create a blueprint that will bring you the results that you seek.
Social Media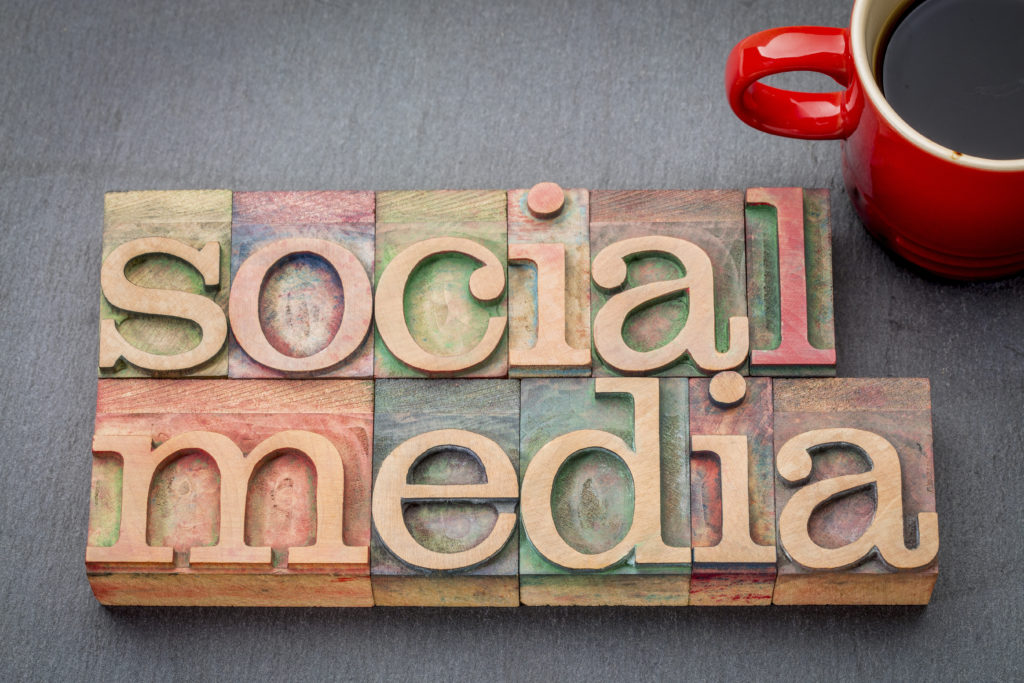 A social media audit is the process of reviewing previous or existing social marketing efforts to determine the current baseline and problems with the your social media marketing. We learn from the failures and successes from the past to determine the path of the future.
Focus on Social Media Channels
We focus on your primary social media sites and analyze four of these top sites:
Facebook
Youtube
Twitter
Instagram
Linkedin
Websites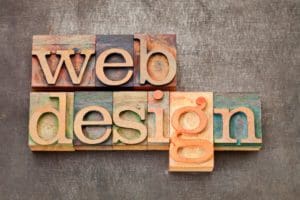 Your company website is one of your largest investments to do business online. It is also one of the best marketing tools so let's make sure that it's working for you and not against you.
What Will the Audit Reveal?
Website performance
Data gathering process
Audit checklist and process
Subjective website issues b'sased on Google best practices
Objective website issues based on Google's best practices
Making final recommendations