Community Marketing (also known as Local SEO) is a powerful tool that small businesses can use to build visibility and foot traffic to their stores. In today's marketplace if you want to succeed online you need a strong digital presence, especially in your local area.
We use approved techniques to bring up your local business's information when a relevant search is made. And that is especially important because 78 percent of local-mobile searches lead to purchases offline.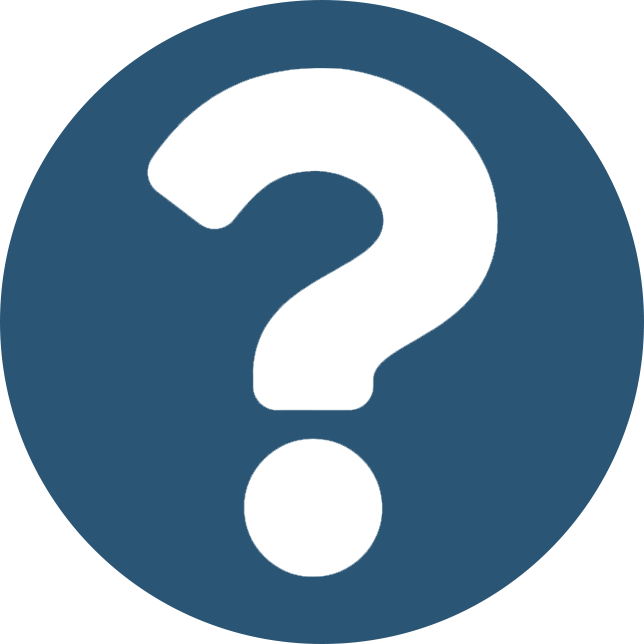 Is This For Me?
Are you a brick-and-mortar business? Would you like to have more customers? Do you have time to monitor the 50+ channels that people use to look for businesses to patronize? How are you doing on that front?
Let's find out! We've made it easy for you. Just take a moment to click and check your online visibility.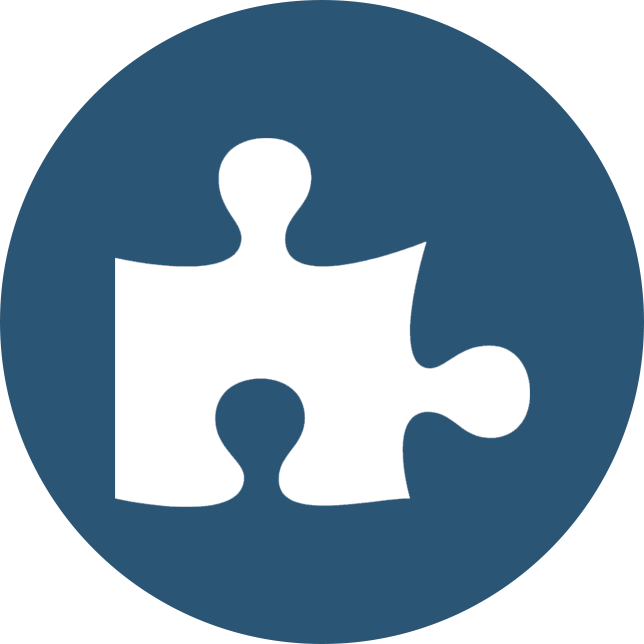 Is Community Marketing Really Such a Big Deal?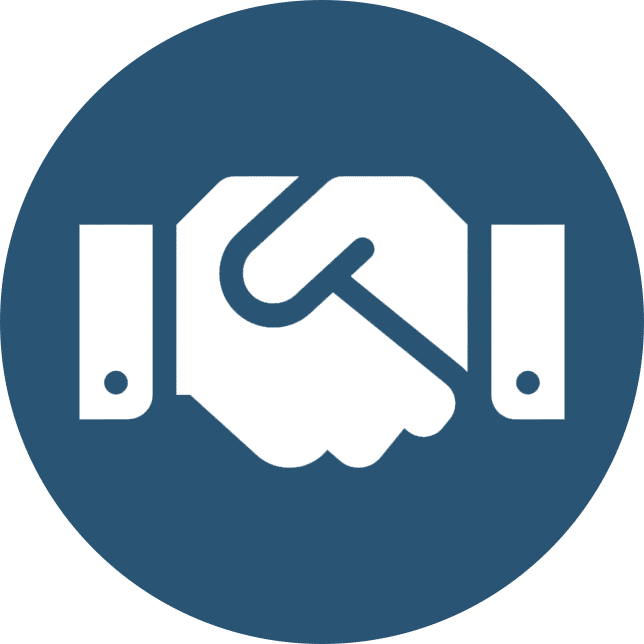 What We Do for You
We help businesses to expand their brand online by:
Getting you listed everywhere that counts for you
Correcting and enhancing your information
Keeping your digital presence fresh with real-time updates
Tracking the performance of your listings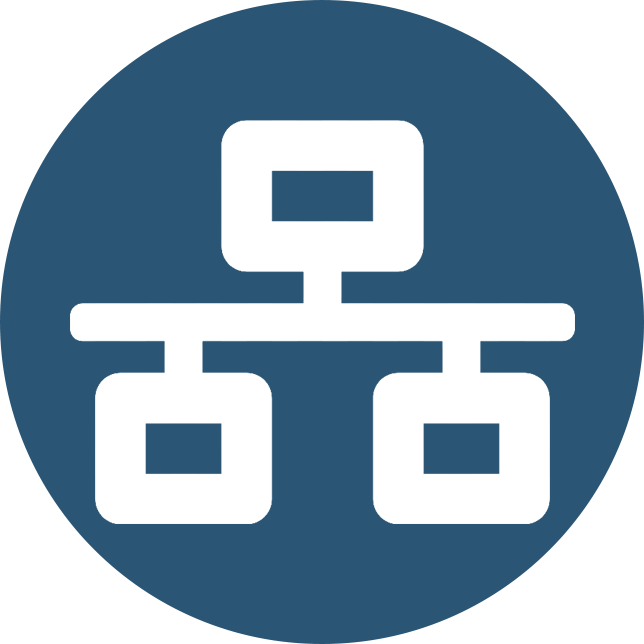 How We Do It
Here's what we do:
We correct your information across 50+ review sites
Simultaneously update your review sites with new specials
See all of your customer's reviews across the web
Track your listings performance so that you have a birds-eye view of how your ad dollars at work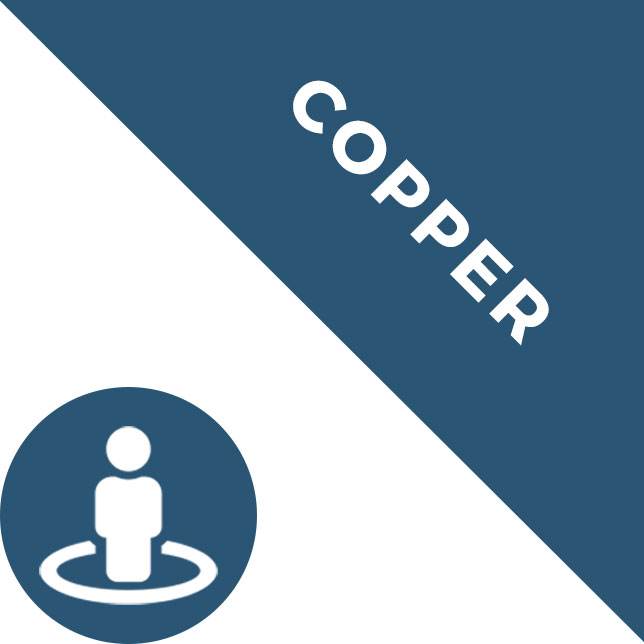 $90 /m
Copper is a simple way to get started on building your presence if you want to:
Increase Online Presence
Have a review system in place, but don't have time to manage 50+ third party sites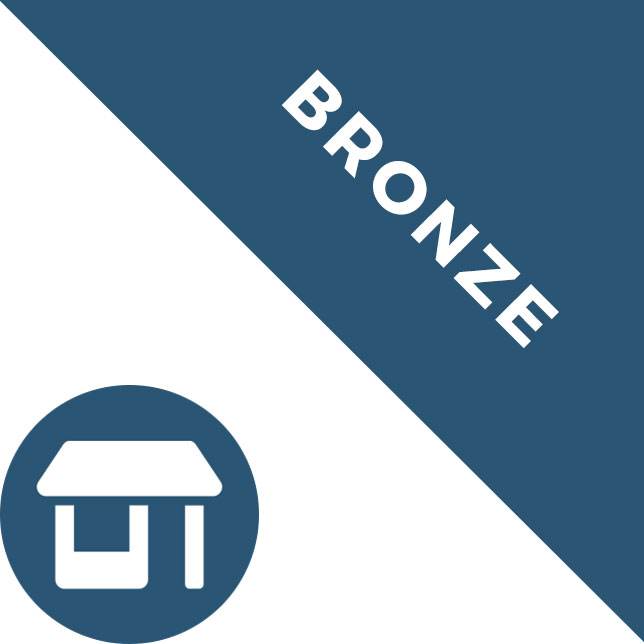 $150 /m
Bronze includes the Copper package as well as a fully functioning review system so that you can build upon your reputation. It includes:
SMS Texts
Online Review Forms
Social Media Distribution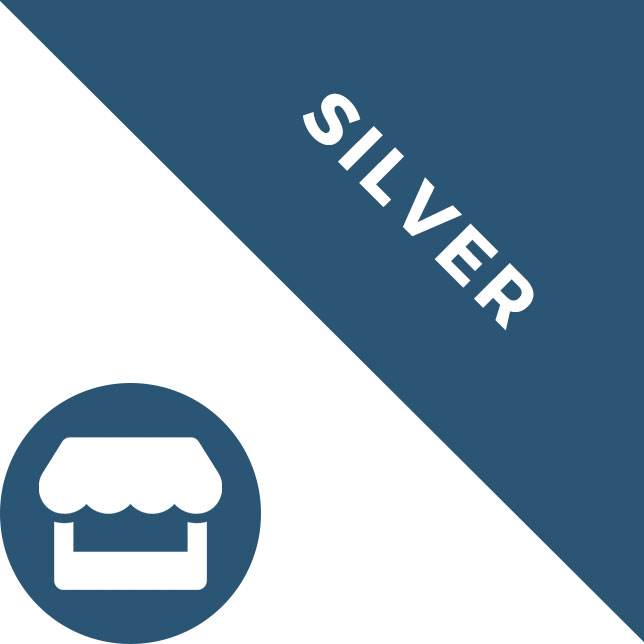 $350 /m
Silver includes Copper and Bronze as well as a monthly analytical report on how:
People are interacting with your current ads, website, and other online properties to help you make informed advertising decisions.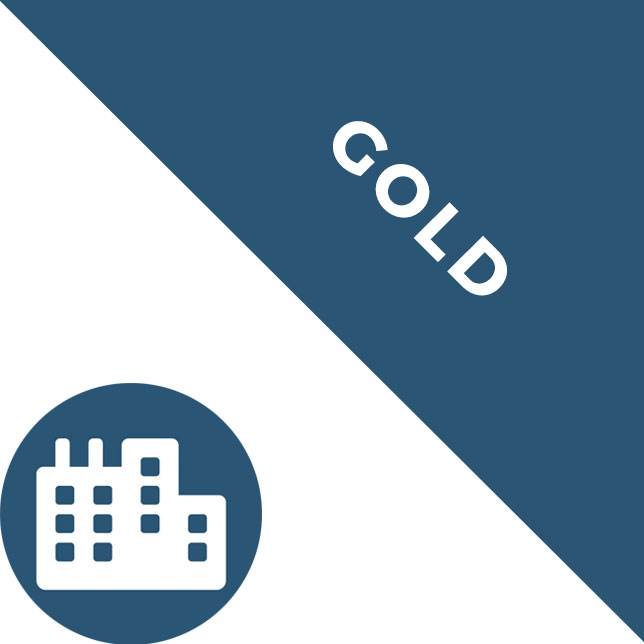 $700 /m
Gold combines all of these services to create your online campaign ads.
Best of all a modest ad budget is included so one price truly does take care of everything you need to grow your business online.