Unlock Accessibility, Boost Your SEO, and Drive More Traffic with Our Service!
Introducing Your Complete American Disabilities Act (ADA) Solution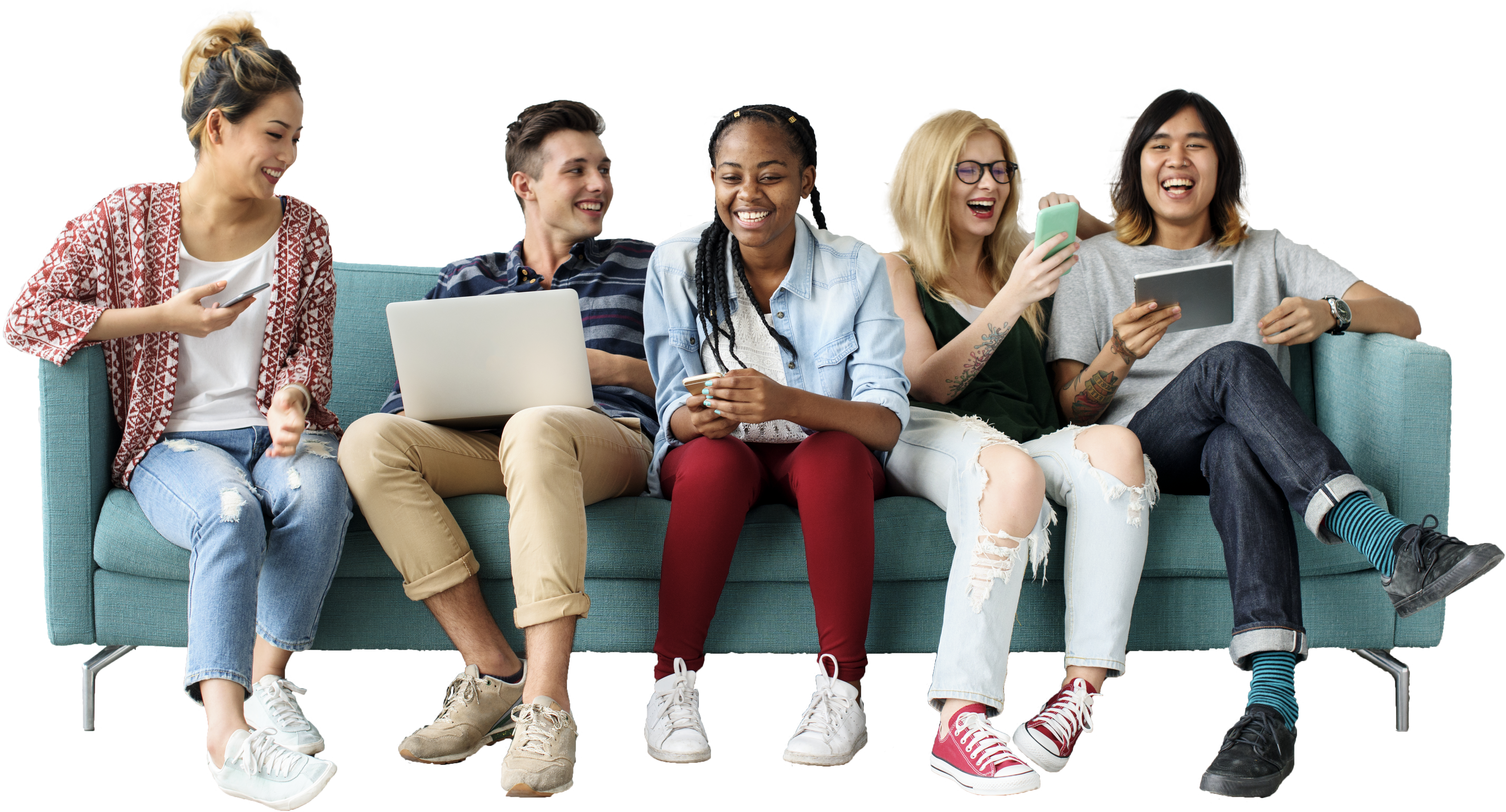 Is Your Website ADA Compliant?
Let us run a FREE Compliance Audit Of Your Site
Book a meeting and include your website for a full report
What is ADA
 Web Compliance About?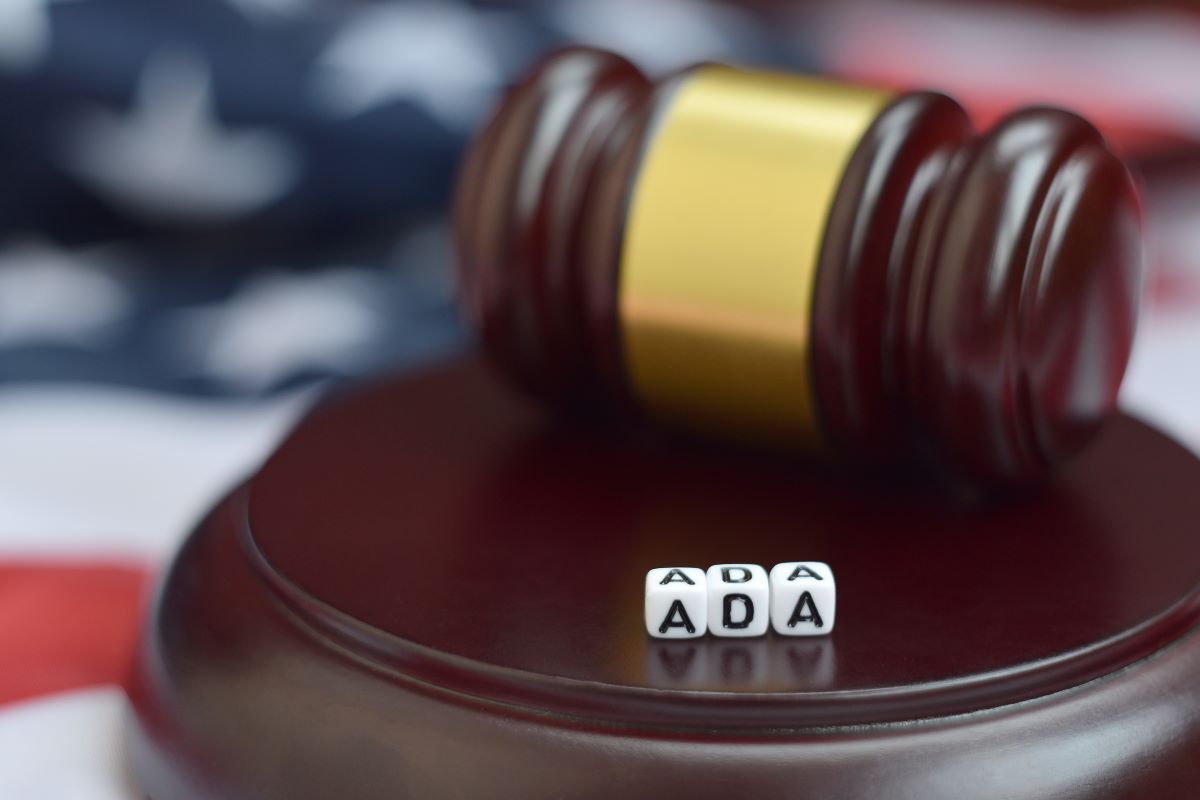 How We Help
Are you aware that millions of potential customers with disabilities visit websites every day? By law, your website must be ADA compliant to provide equal access to all users, avoid legal implications, and tap into a vast untapped market.
With our service, you can effortlessly achieve compliance and unlock a host of benefits for your business.
The "Americans with Disability Act" provides that web content should be accessible to the blind, deaf, and all those who must navigate by voice, screen readers or other assistive technologies
. . .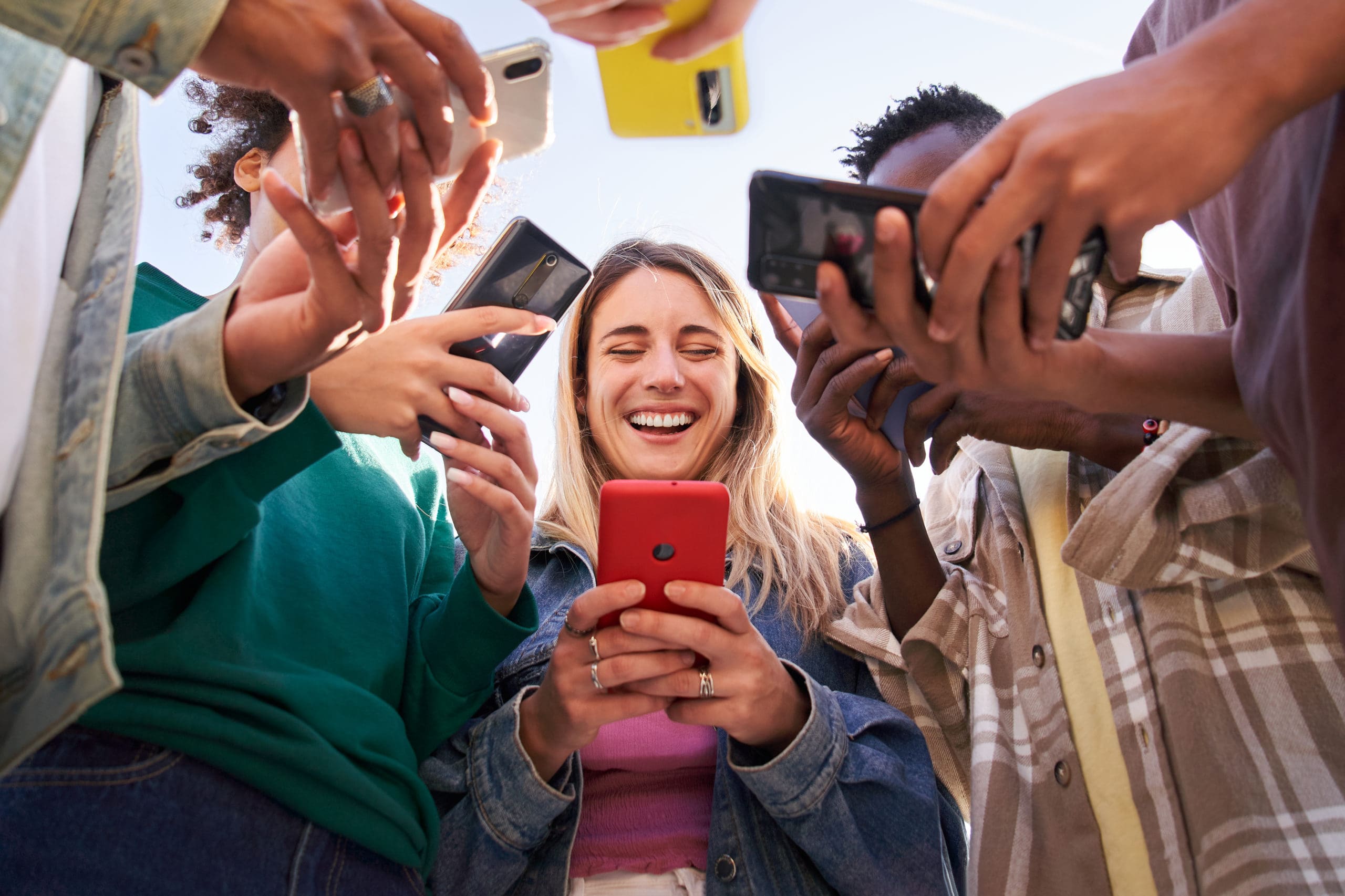 Effortless ADA Compliance
Our powerful software automatically scans, identifies, and fixes accessibility issues on your website, ensuring you meet ADA standards. Avoid costly lawsuits and protect your brand's reputation.
User-Friendly Interface
Our widget provides an intuitive interface designed for simplicity and ease of use. No technical expertise is required. With just a few clicks, you can make your website accessible to all.
Advanced Accessibility Features
Experience a comprehensive range of accessibility features, including alternative text for images, keyboard navigation compatibility, screen reader optimization, color contrast adjustment, and more. Cater to the needs of all users effortlessly.
SEO Enhancement
Did you know that ADA compliance can significantly boost your search engine rankings? This service optimizes your website for improved SEO performance, helping you attract more organic traffic and increase conversions.
Content Management System (CMS) Compatibility
Our widget seamlessly integrates with popular CMS platforms such as WordPress, Joomla, Drupal, and more. Update and manage your website's accessibility effortlessly, without disrupting your workflow.
Regular Compliance Monitoring
Our software continually monitors your website for new accessibility issues, ensuring you remain compliant over time. Stay up to date with ADA guidelines without lifting a finger.
Customizable Accessibility Widget
Display a fully customizable accessibility widget on your website, allowing users to adjust settings according to their needs. Provide a personalized experience for every visitor.
Great Customer Support
Our dedicated support team is available to assist you with any queries or concerns you may have. We are committed to your success and satisfaction.
But How Do You Get Your Website To Be ADA & WCAG Compliant?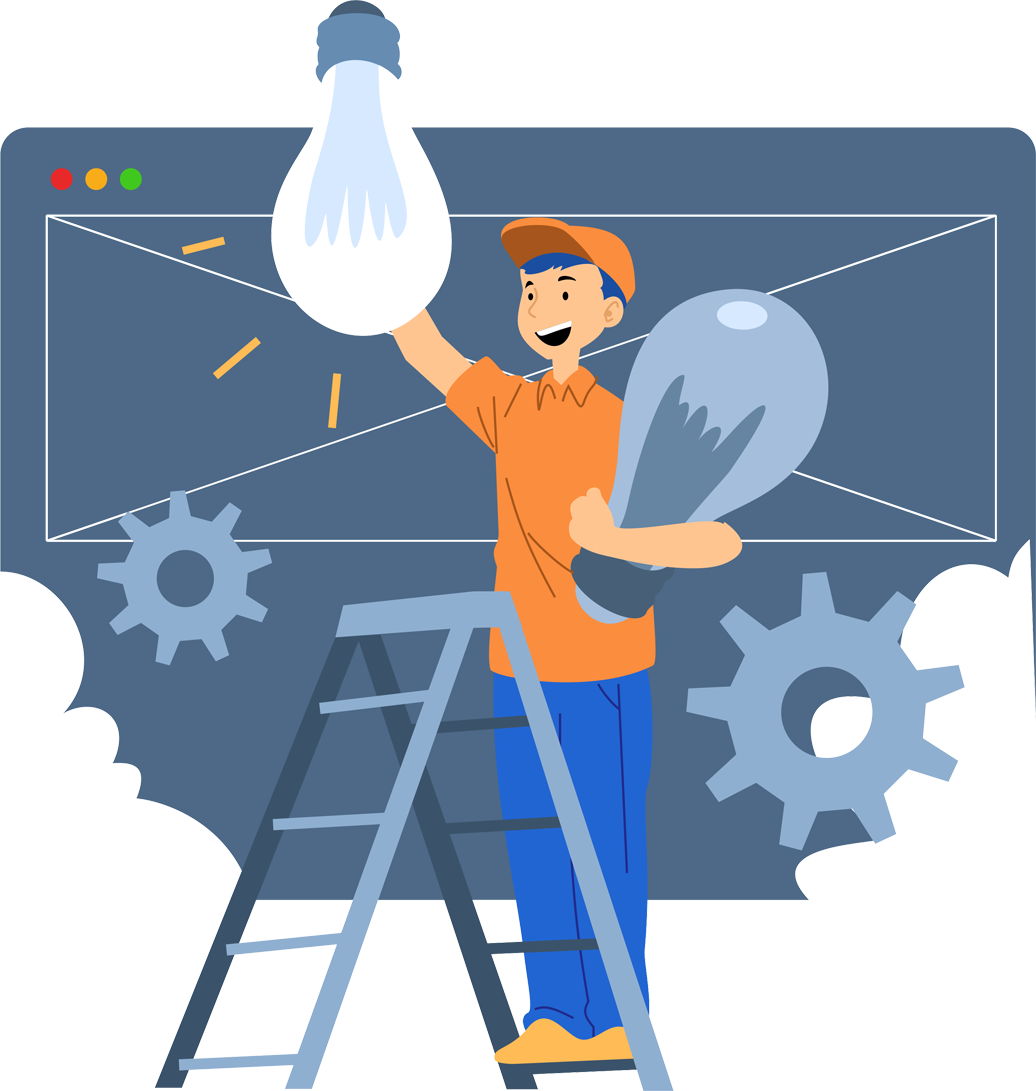 Truth is, it can be complicated . . .
You'll have to spend TIME learning what ADA Compliance entails,  go through ALL of your digital assets HOPING that you'll get everything compliant on your site.
And even if you take care of current items on your site, what about all the other pages, files, videos, audio files, and more that are lurking in the dark recesses of your server that you've forgotten about?
"To try and sort through each and every one of these items, making sure they are compliant IS a Time-consuming process!"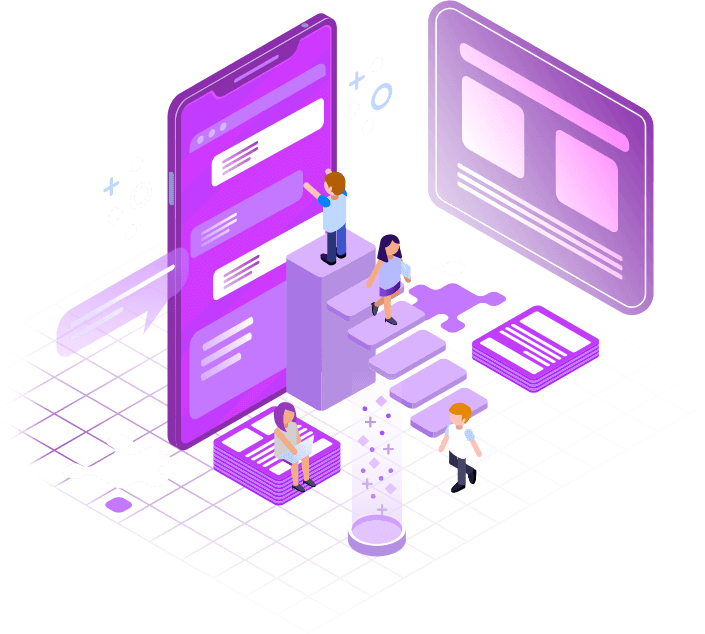 We can help you in three ways: 
Provide an overlay solution
Conduct a website audit report that your web developer can use to address violations
Update your website to bring it up to code
Unlock the Power of ADA Compliance Today!
Frequently Asked Questions (FAQ)
Got questions? We are here to answer! If you don't see your question here, feel free ot contact us!
Is ADA compliance mandatory for my website?
Yes, ADA compliance is required by law to ensure equal access to individuals with disabilities. Non-compliance can lead to legal consequences and damage to your reputation.
Are people really getting sued because their websites are optimized?
Absolutely true! Don't just take my word, here are some instances in the news:
I've heard overlays are bad. Is that true?
Ideally, you'd want to fix the actual coding and design of the website. If you don't have the resources to do so, "overlays adapt webpages to be more accessible, thus putting control over accessibility features primarily into the hands of end users." – Gartner Report 2023
Who would benefit from an overlay solution?
Overlay solutions are most appropriate for small to midsize businesses and digital products that do not have the resources to remediate issues at the source design, content, and code level. – Gartner Report  2023
Can an overlay integrate with my existing website?
Absolutely! Our overlay is compatible with various Content Management Systems (CMS) like WordPress, Joomla, Drupal, and more. Integration is seamless and hassle-free.
How often should I monitor my website for ADA compliance?
Regular monitoring is essential to maintain compliance. ADAComply automatically scans and identifies accessibility issues, ensuring you remain compliant over time.
Which Accessibility Solution is Right for Your Business?
Take advantage of our complimentary consultation and audit to understand the next steps you need to take to comply with regulations.